Welcome to
Ridiculously Hopeful
Whether you're a long-time believer in Jesus Christ, just starting to learn more, or stumbled here by accident – we're so glad you're here!
A ministry encouraging and equipping others with the unyielding truth of Hope. Hope exists not because of our situation but because of Christ.

"The light shines in the darkness, and the darkness has not overcome it."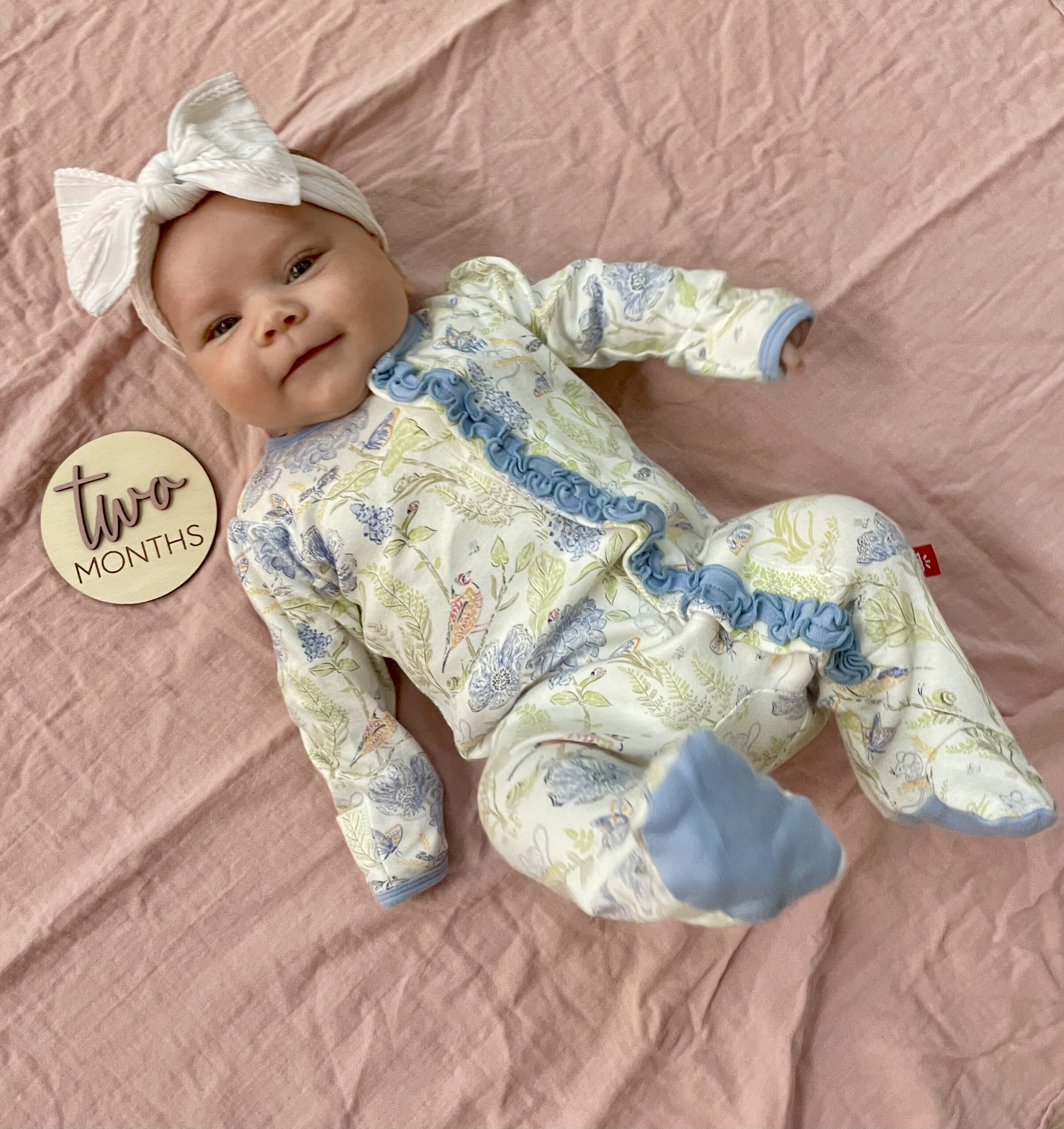 In some ways, it is hard to believe it's been two months since Ella Jane made her debut! It has been a sweet sweet time with her, and she has proved to be not only a good, laid back and content baby, but shhhhhh, don't tell many, a good sleeper too. The first two...
Schedule an Event
Visit Our Contact Us Page