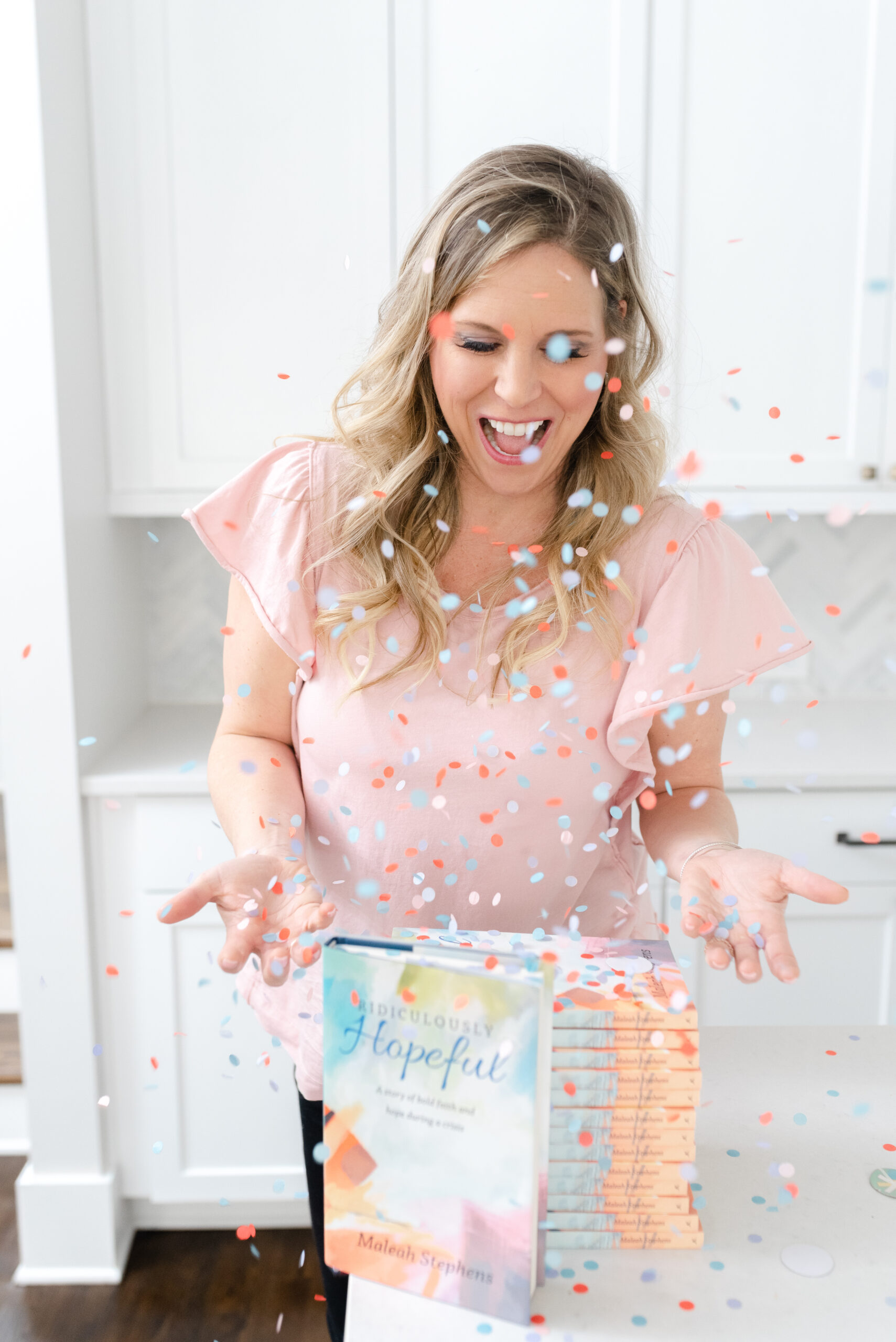 By Maleah Stephens
Ridiculously Hopeful
A story of love, survival, and above all, hope.
During Maleah's pregnancy, she and her husband, Scott, received news no parent expects—a congenital heart defect diagnosis for their son that rocked their world. Without medical intervention, the condition would cost their son his life. Scott and Maleah found themselves at a crossroads: choose fear or faith.
In Ridiculously Hopeful, Maleah illustrates the benefits available to you in choosing to walk by faith. She offers hope, encouragement, wisdom, and insight into deepening your relationship with Jesus Christ. She offers testimony to the power of prayer, unity found within the body of Christ, and an awareness that miracles—both big and small—occur today. She illuminates the transformative nature behind the Biblical truths of believing, seeking, and receiving even when answers and explanations don't exist.
Ridiculously Hopeful challenges the world's way, which often breeds fear and anxiety. Maleah suggests a better approach: holding fast to hope and a confident expectation of good found in Jesus Christ during a period of uncertainty. She provides practical applications you can apply to transform your outlook and strengthen your relationship with Jesus amidst any difficult situation in your life.
Grace in Real Life Podcast | (NEW)
Cross Point TV Podcast | (NEW)
Cross Point Church Podcast
Read our latest review from booktrib!
Mornings with Carmen Laberge Podcast
Mother and Author
Maleah Stephens
Maleah is a follower of Jesus, wife, mother, dog mom, daughter, sister, aunt, and friend.
She is an avid football fan of her alma mater, the University of Alabama, and an aficionado of sports. Maleah is a past marathoner and current triathlete. She is an explorer of the world and a lover of travel.
A student of numbers and finance, Maleah is a financial advisor by trade. She is a book enthusiast, a reader of all genres, and an author by happenstance.
Maleah currently resides in Nashville, Tennessee with her husband Scott, son Townes, and their dogs Luna and Leo. Maleah invites you to connect through RidiculouslyHopeful.com.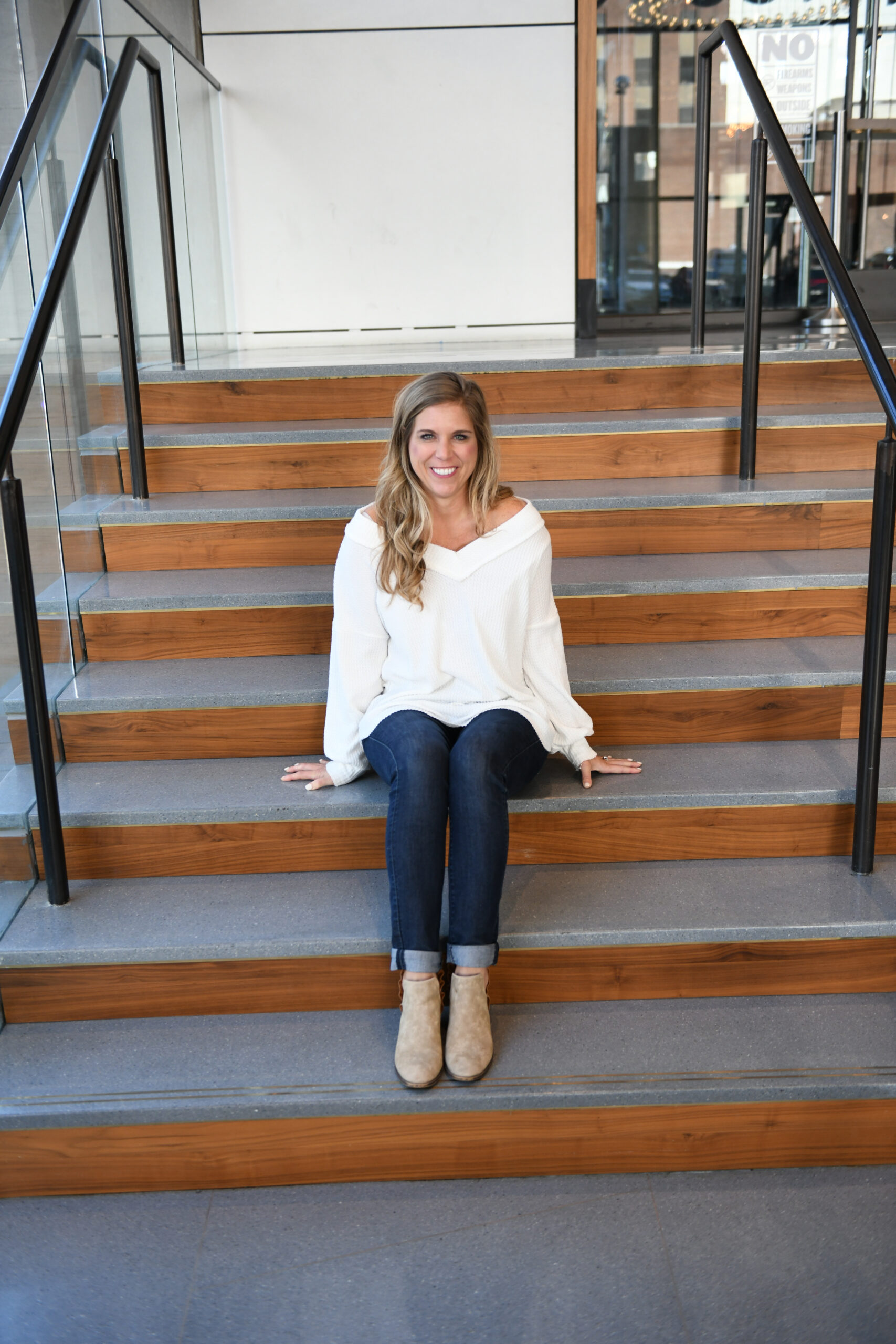 Schedule an Event
Visit Our Contact Us Page